AWS Community Day, Chennai
10th August 2019
September 11, 2018, Tuesday | 8:00AM to 11:30AM
10th Aug 2019 Chennai: AWS Community day happened at Hilton, Chennai was a grand success. SecureKloud was a gold partner to this event where we had a booth and a speaking opportunity. SecureKloud' booth theme revolved around how SecureKloud is an exciting place for being part of tomorrow's technology!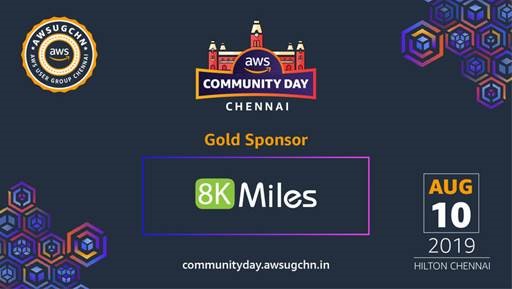 Being an early partner of AWS, we are hand-holding AWS' enterprise customers on their cloud journey since their inception. Our continuous effort to learn and practice AWS enables us to deliver best-in-class AWS Managed services while putting us among the elite group of vendors that enterprise know and can engage with when consuming AWS services. Our strategical approach, focussed on building our technology and domain expertise, enabled us to achieve the status of a 'partner of choice' for all our customers. This makes us the best place for being part of tomorrow's technology!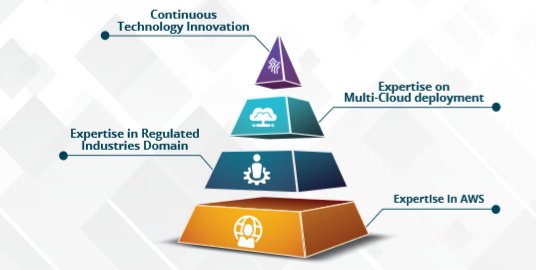 Glimpse into SecureKloud' booth at AWS Community Day, Chennai.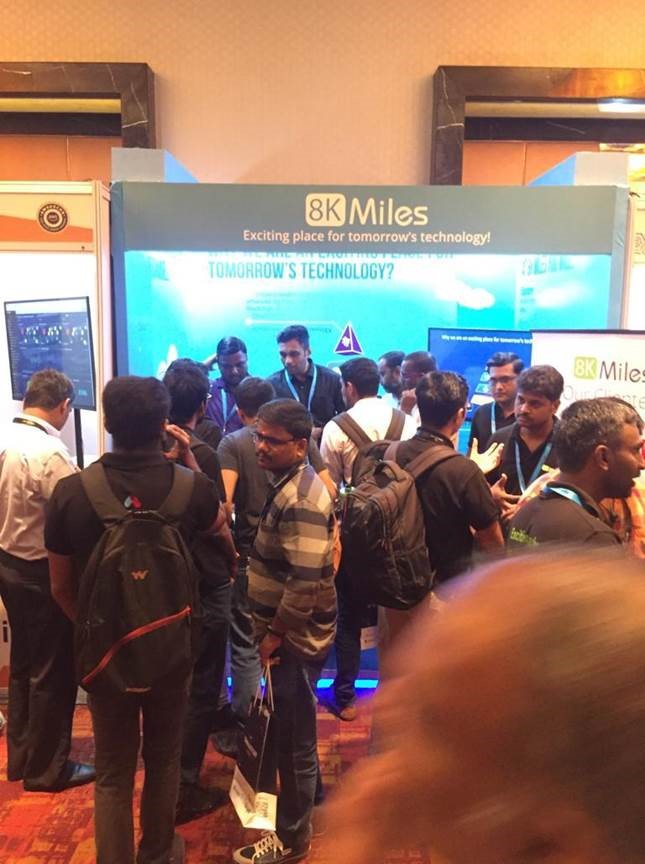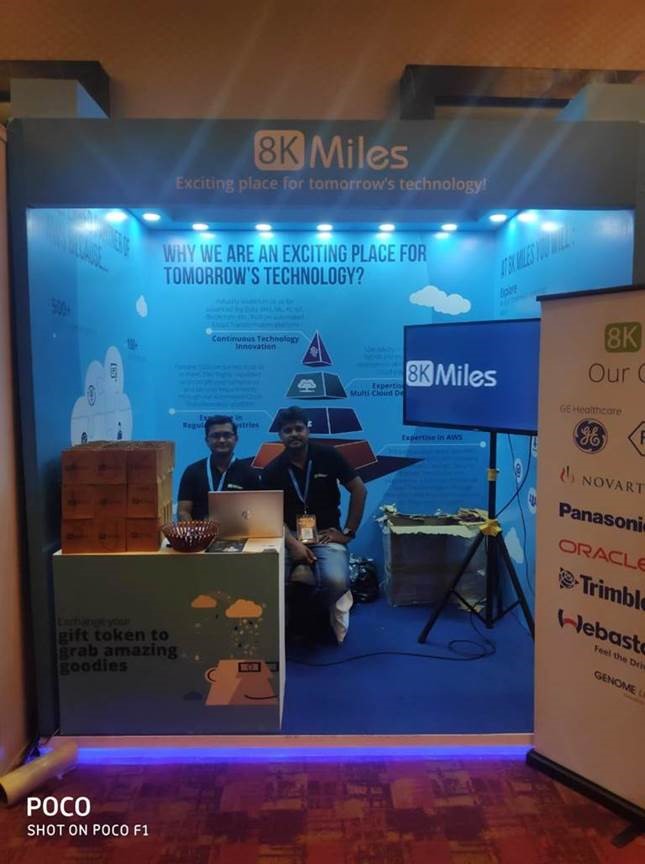 Mr. Dwarakanath Ramachandran, Principal Architect- SecureKloud Software Services Ltd, spoke about 'Serverless vs Kubernetes : A Civil War', which received immense response from the audience.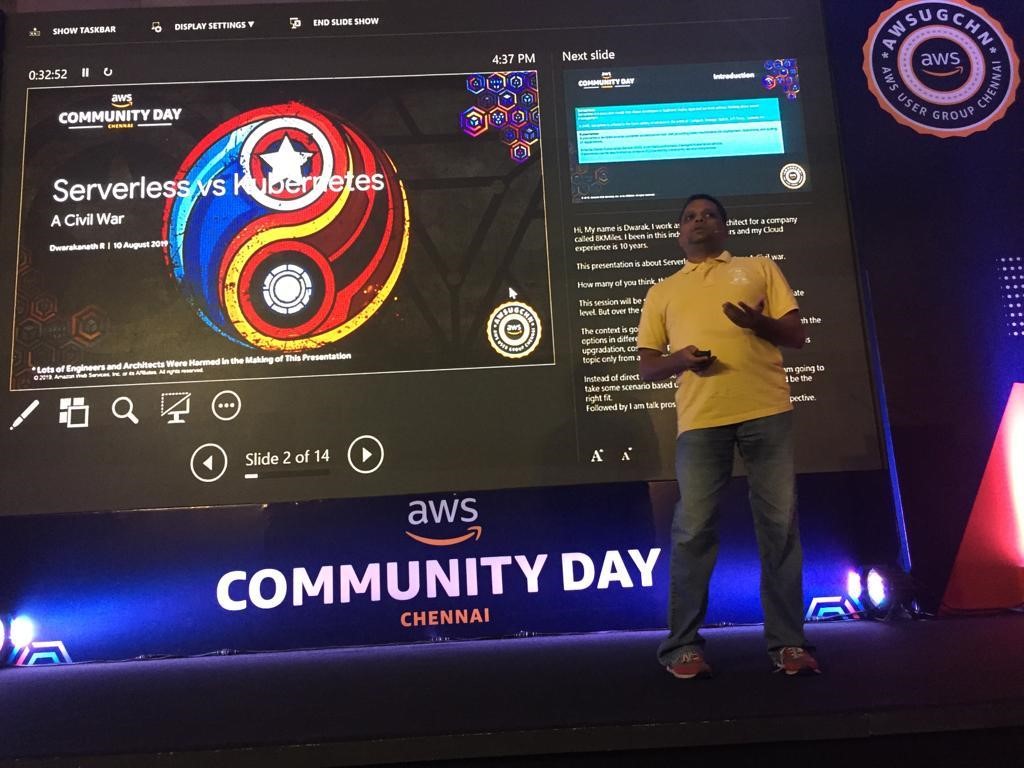 We thank all the attendees of this event for their presence.